spiel 2018
On October 25-28 we will be visiting the biggest board game fair in Europe - Essen Spiel. You can find our booth C134 in Hall 2. We will bring with us some new releases and some sneak peaks of our future games! If you are interested in what we have prepared for this year - keep on reading.
---
New releases:
---

In Blossoms, players compete to create the most beautiful flower bouquet. The longer the flowers, the higher they score!
To set up, give each player two random face-down cards and three action tokens. Place the flower pots in the center of the playing area with space above them for the growing flowers. Place four different flower cards, one in each pot. Take one card from the draw pile and place it aside face-down. Players alternate taking turns, trying to make the most valuable combination of flowers possible. A player's turn ends when they decide to cut flowers or when they commit a BLOOPER. The game ends when the last card from the deck is drawn. Points are then scored by the size and diversity of sets you have planted. Whoever has the higher score wins!

---

"Lhotse" means "the southern peak" in the Tibetan language. The fourth highest mountain in the world, located south of Mount Everest, is a part of the same mountain range. It owes its name to Charles Howard-Burye, the captain of the first British expedition to these uncharted regions of the world.K2: Lhotse is an expansion of K2 in which the players' task is to lead the team of two climbers as close as possible to the summit. The expansion includes an alternative, two-sided board and new weather tiles. Expansion also introduces completely new mechanics - fixed rope tokens which allow you to set your own routes.
Each side of the board offers a different scenario and a different challenge.

---
New game previews
---

Zona is an adventure board game designed for 1-4 players. To win the game, player must reach the sarcophagus of Chernobyl Nuclear Power Plant before other players. The sarcophagus opens only when player had previously collected 2 Secrets from underground facilities known as Secret Locations. Players must hurry because there is a time limit to the game. When the Final Emission strikes, everything is lost...
Each turn players take 2 Actions (move, explore, combat etc.) and then everyone read an Event Card which contains text for short adventure. At the end of turn, a News Card is drawn by the first player and resolved by him.
This board game emphasis the aspect of survival. Zone depicted on the playing board is an extremely hazardous and isolated area with very limited access to functional equipment and supplies. Players must remember to frequently repair their Items and buy new ones. It is also crucial to rest to reduce Fatigue and heal Damage.

---

A new edition with new miniatures and refreshed graphics.
Drako is an asymmetrical game for two players, with one player leading a team of three dwarves who are experienced dragon hunters and the other playing a red dragon that has spread terror amongst local peasants.
Each player has a unique deck of cards, and each card has symbols on it to indicate possible actions. The dragon can move around the game board, bite, shoot fire, fly (in a limited way), and defend itself from attacks; the dwarves can attack with their axes, shoot crossbows, move individually or in groups, protect themselves with shields, and cast nets.
Each player can have up to six cards in hand, and managing these cards and maneuvering their characters on the game board are the keys to victory. Has the opponent run out of defense cards? Can the dragon nip the strongest dwarf and take him out without opening himself up to attacks from the others? The dwarves can attack the dragon's wings to keep it from flying, chop its legs so it can't move, and cut its throat to prevent it from breathing fire.
If the dwarves manage to kill the dragon before it breaks from the trap – that is before dwarves run out of cards – they win. If the dragon survives or defeats the dwarves, he will manage to free his trapped leg and fly away, triumphing over his opponents.

---

Nemesis is a 1-5 player survival sci-fi game where players are woken up from hibernation as a crew of a spaceship. The emergency procedure states that there is a critical system failure and the space ship can't continue its cruise. The goal of the crew is to find what is causing this failure and fix the situation to safely return back to Earth. The main problem is that one crew member is dead. Somebody crashed his hibernation chamber and pulled his body out. In addition, if you listen closely, some additional noises and sounds can be heard. New ones, strange ones, ones that were never heard before...
Nemesis is a cooperation game combined with bluffing, backstabbing, and other elements of a science-fiction survival horror adventure.

---
More to come at spiel
If you want test out our new releases: Blossoms - a beautifully illustrated card game for two players; and K2: Lhotse - an expansion to our critically acclaimed classic - K2. Or try to find out more about Nemesis, newest Drako or Zona: visit us us at Hall 2, booth C134 at Spiel!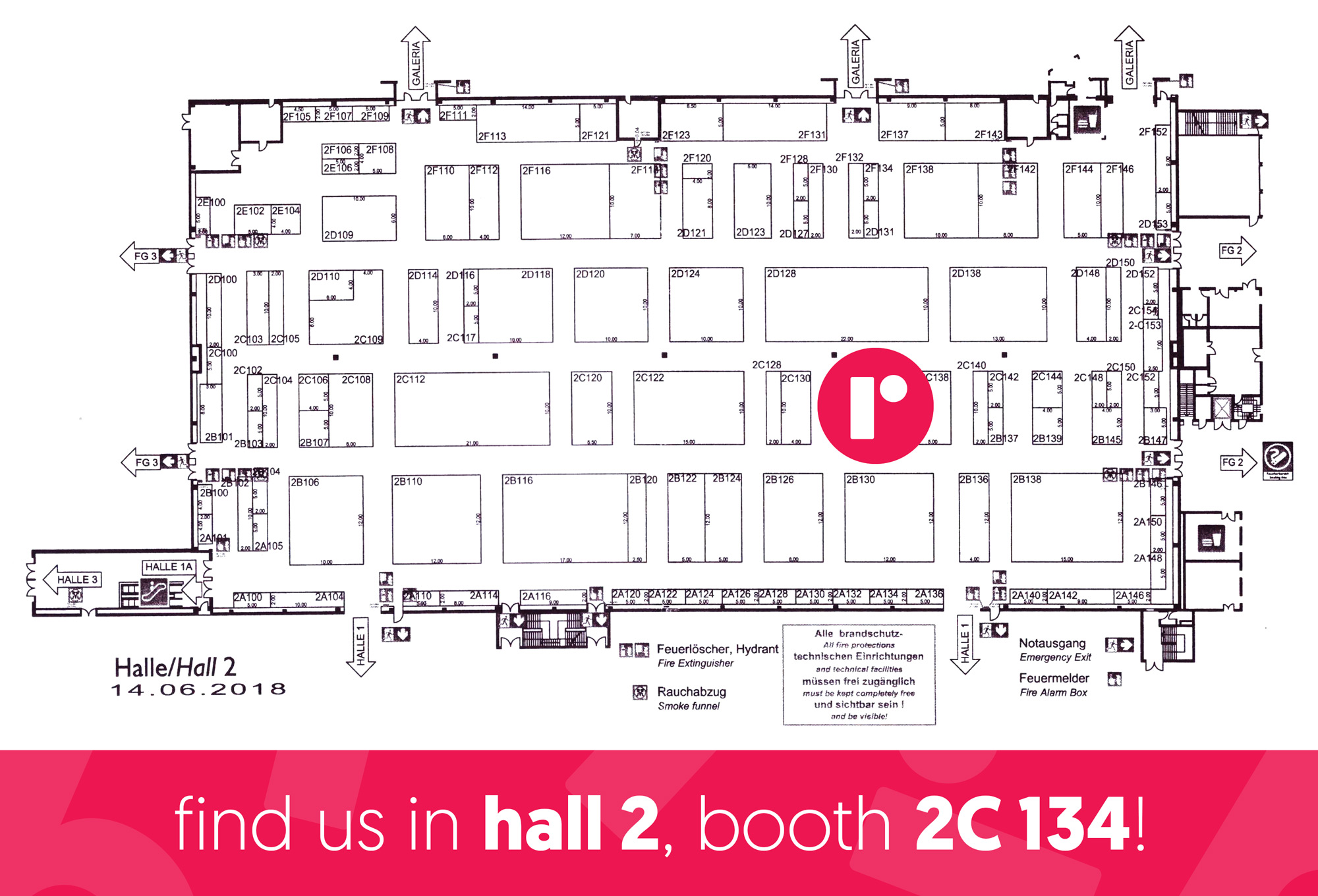 Hope to see you there!
Rebel staff